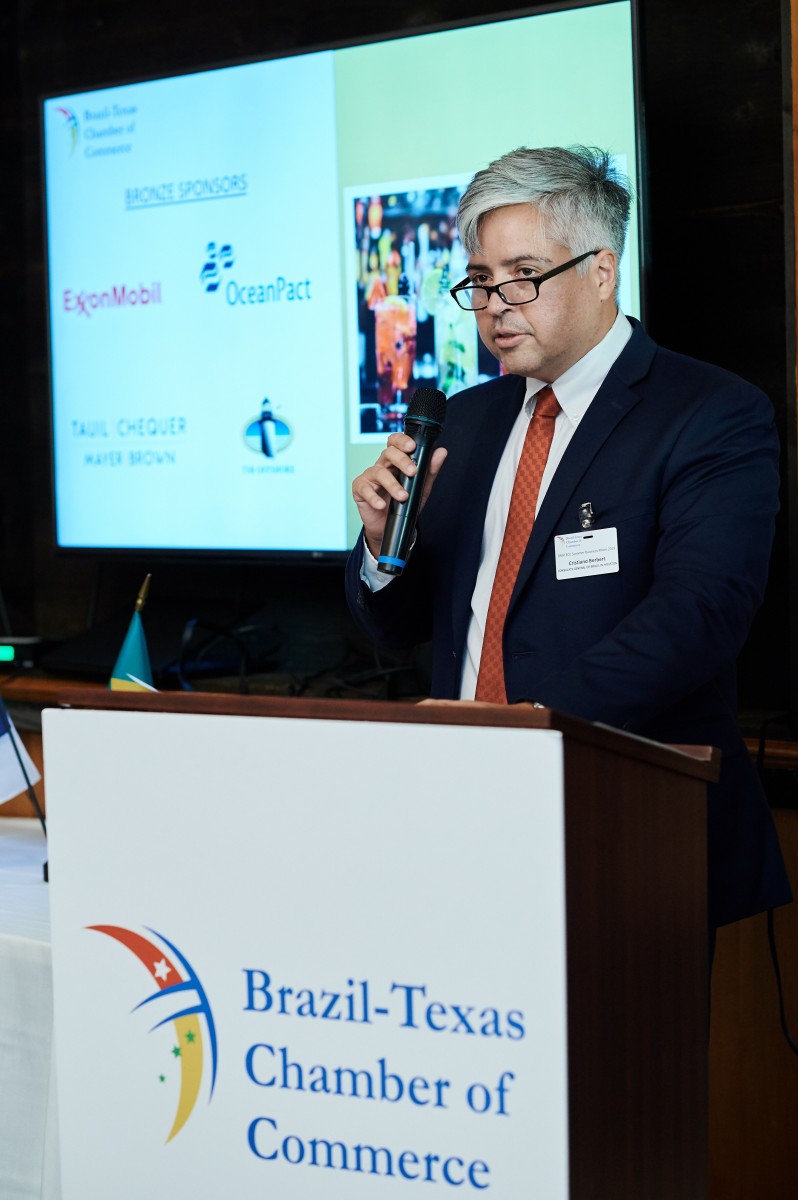 CONSULATE OF BRAZIL IN HOUSTON & BRATECC BIDS FAREWELL TO DEPUTY CONSUL GENERAL CRISTIANO BERBERT
On July 17th, 2019 the Brazil Texas Chamber of Commerce hosted their Summer Business Mixer at Restaurant Fogo de Chão. This edition of the Mixer – they happen quarterly – honored Brazil's Deputy Consul General Cristiano Berbert and his wife, Erika Berbert, who after three years in Houston, have received a new assignment in Warsaw, Poland. Many guests joined us to bid farewell to the couple, including Amb. José Borges dos Santos Júnior, Consul General of Brazil, Mr. Jagdip Ahluwalia, the Executive Director of Indo-American Chamber of Commerce, and its past president, Mr. Ashok Garg. Mr. Daniel J. Brassil, Assistant Planner of the City of Houston, colleagues from the Brazilian Consulate, members of BRATECC and other business leaders enjoyed the cocktail happy hour while networking in a relaxing environment with light refreshments and drinks.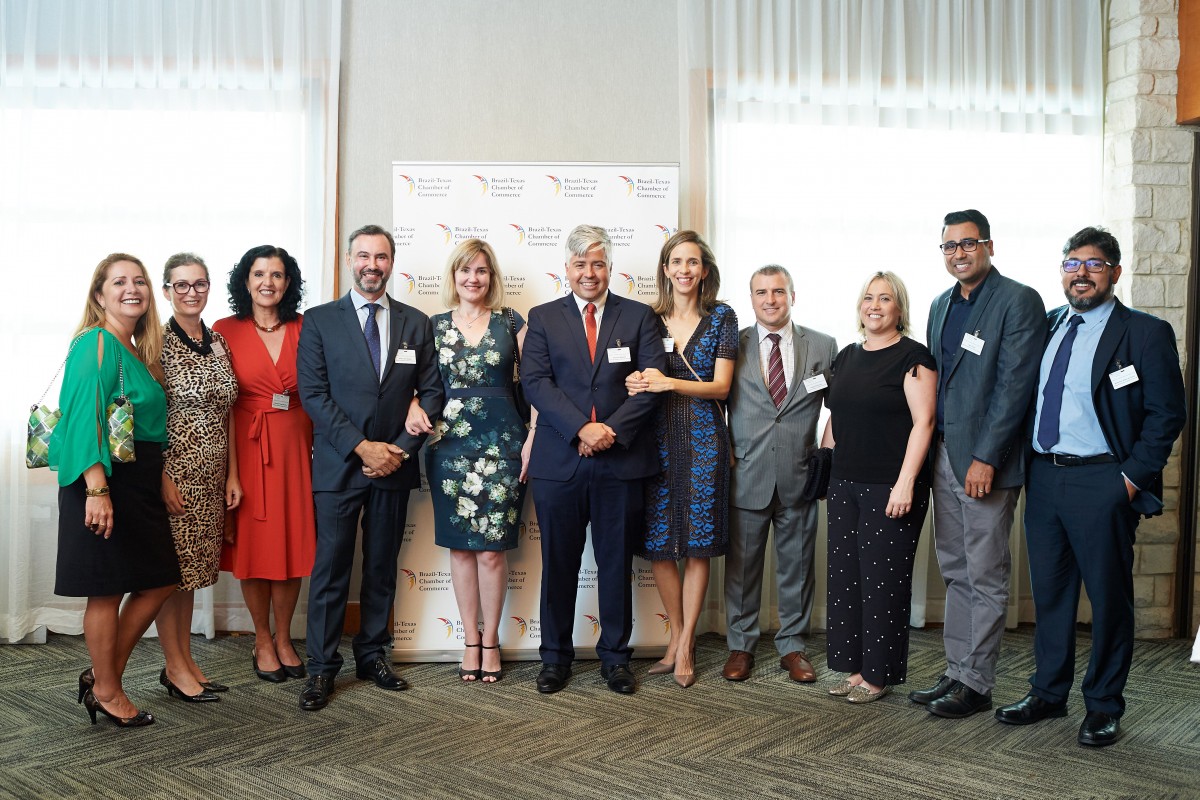 Towards the end of the cocktail, Cid Silveira, Executive Director of BRATECC took the stage to welcome and thank everyone who showed up for the event. After that, Bia Richards spoke about Texas Highlights Guide, a publication of AMCHAM in partnership with the Brazil-Texas Chamber of Commerce, which aims to bring more Brazilian businesses to the Lone Star State and has Sponsorship Opportunities currently available for its 2nd Edition.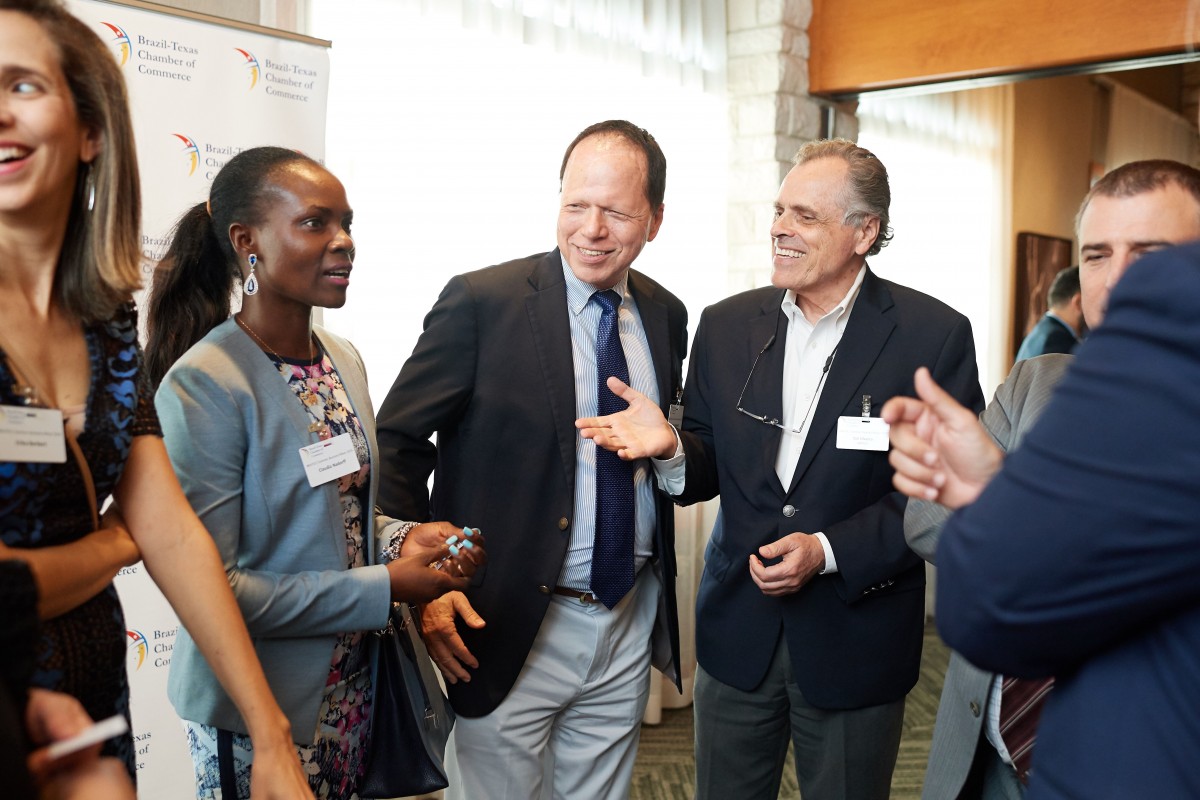 Amb. José Borges then took the stage to speak about the contribution of Cristiano Berbert's work to the Consulate, as well as to wish his good friends a good luck in their new life in Poland.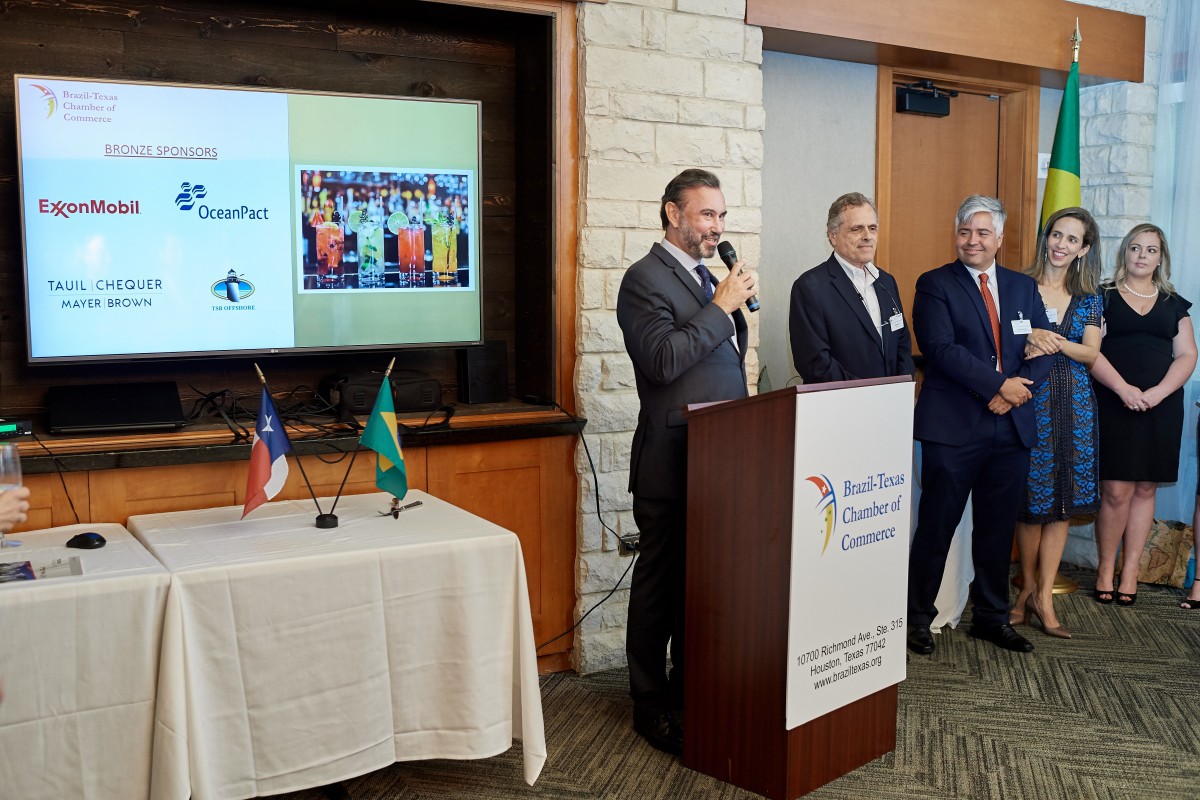 To close the night, the honored guest Cristiano Berbert shared a moving speech about his experience in Houston. He highlighted the special place Texas has in his heart and of his family members, and how the work at the Consulate, helping Brazilian citizens in risk, among other responsibilities, has contributed with his personal growth.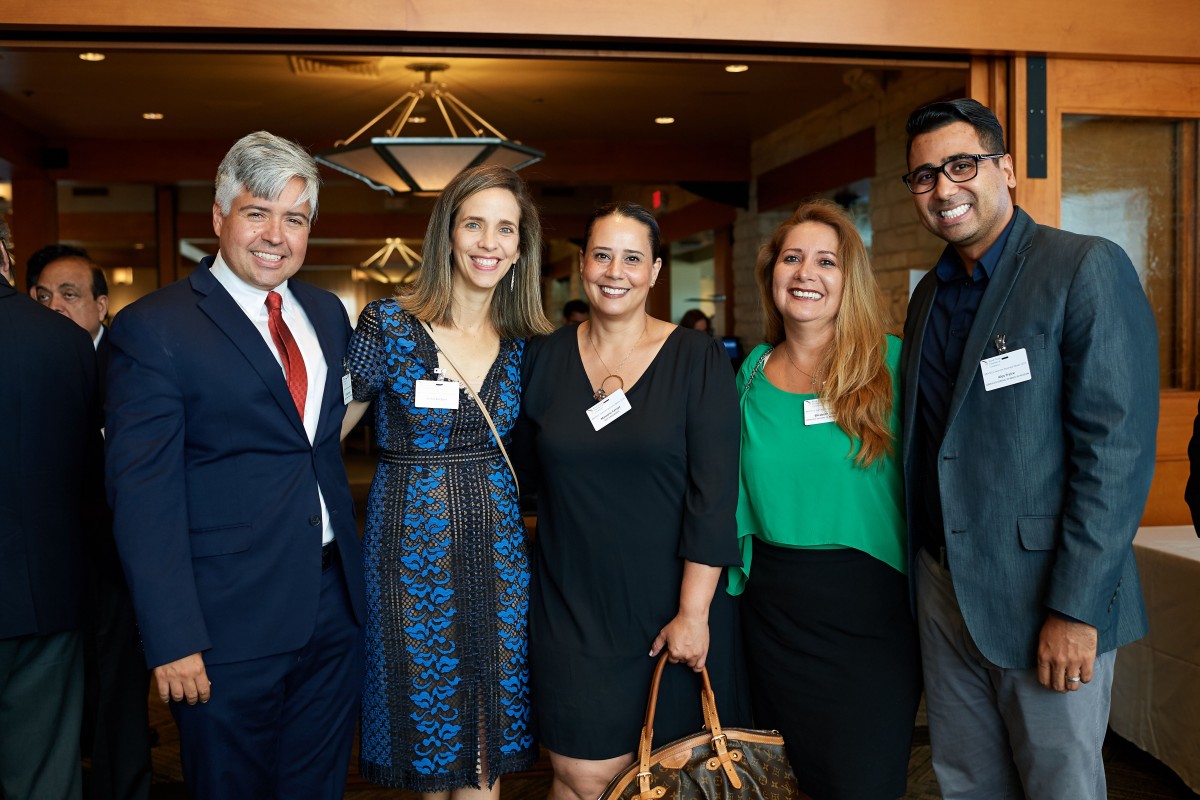 Cristiano finished his speech by thanking the staff at the Consulate of Brazil in Houston, the city of Houston, BRATECC, and specially his wife Erika for all the support. At the end, farewell gifts were given to the Bebert family, and wishes of a safe-trip, and "visit soon" were exchanged with them.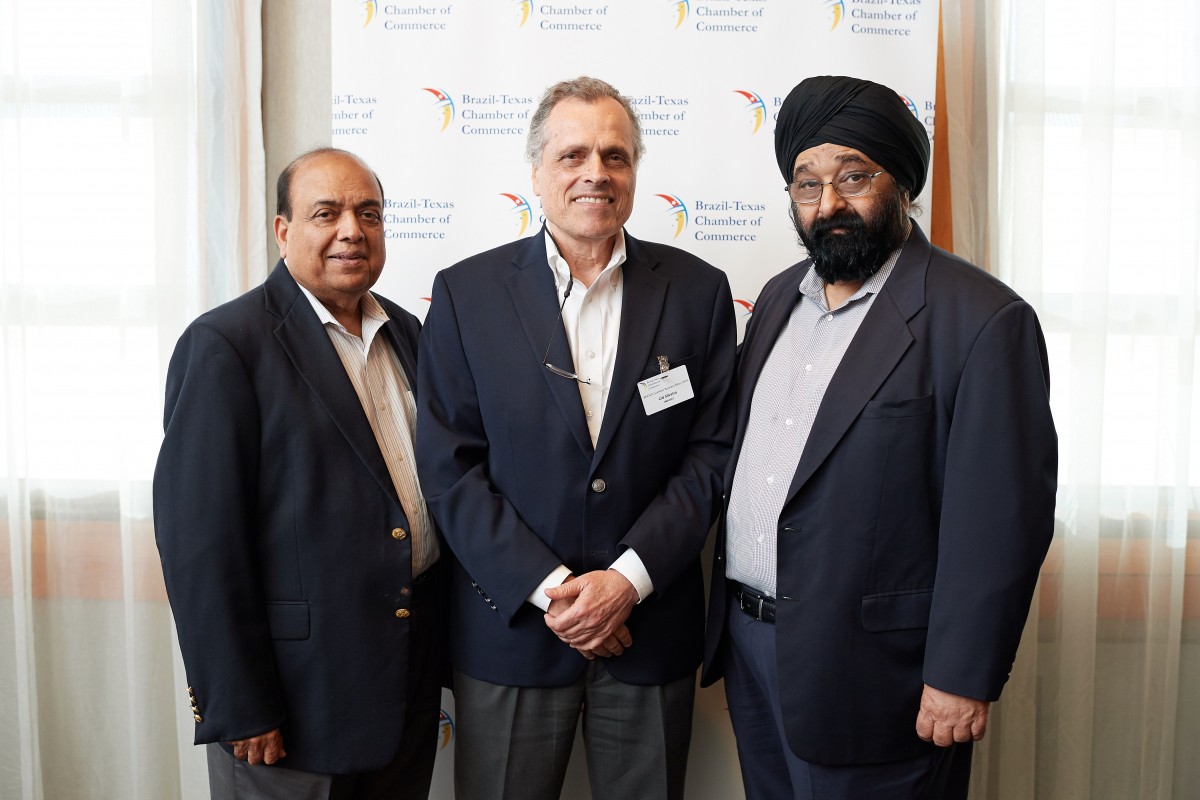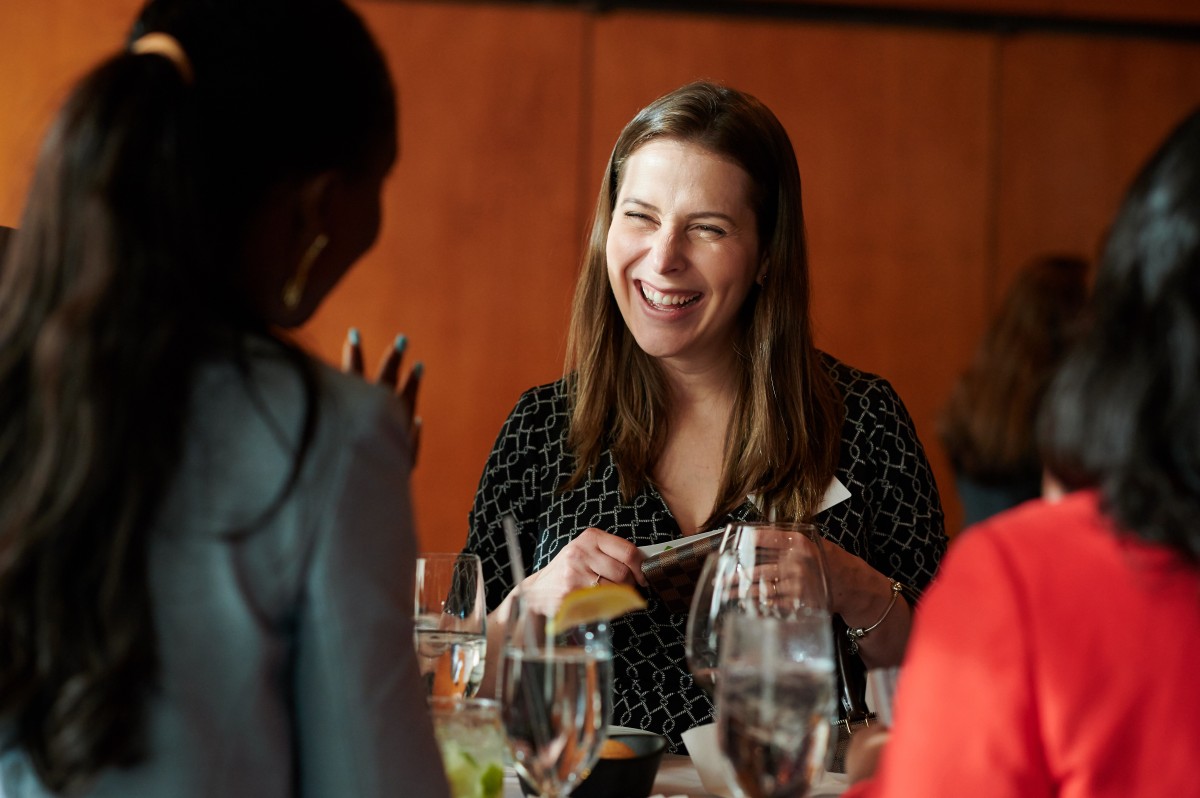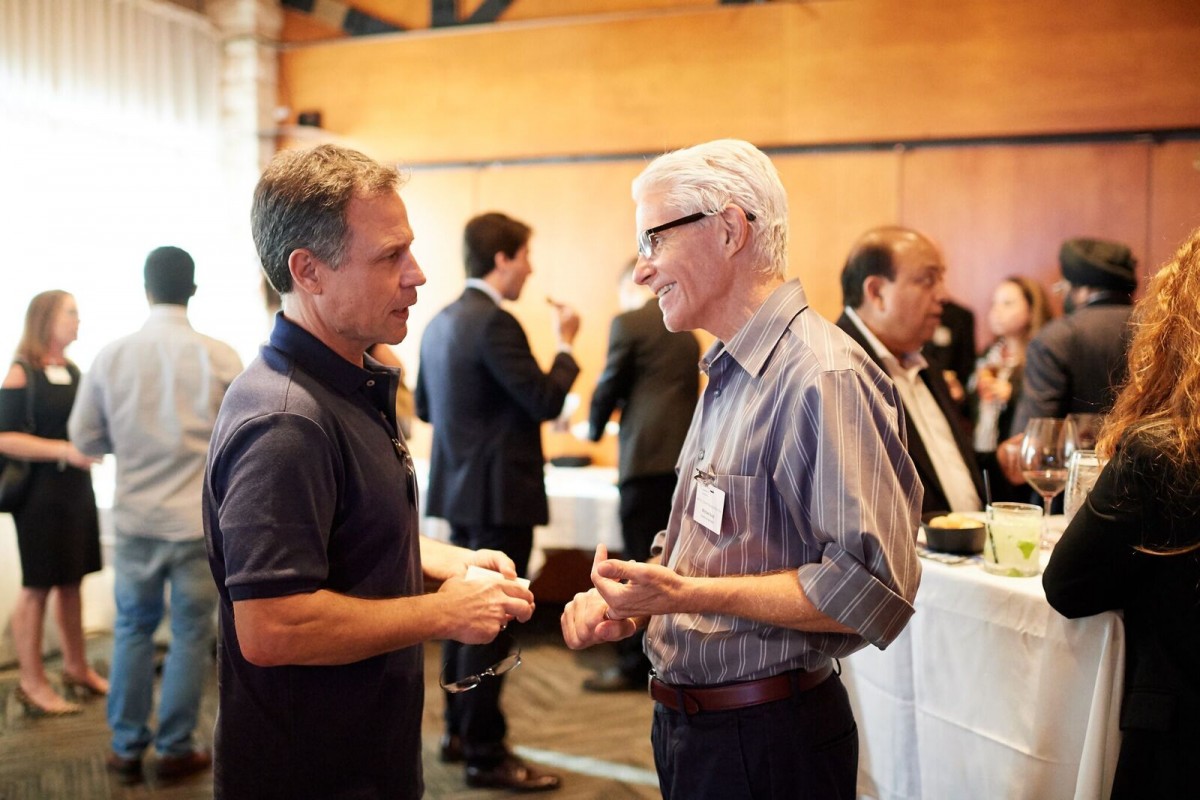 Thank you all who came to the Summer Business Mixer. We hope to see you in our next event, where we will keep on fostering business and friendship among American and Brazilian companies.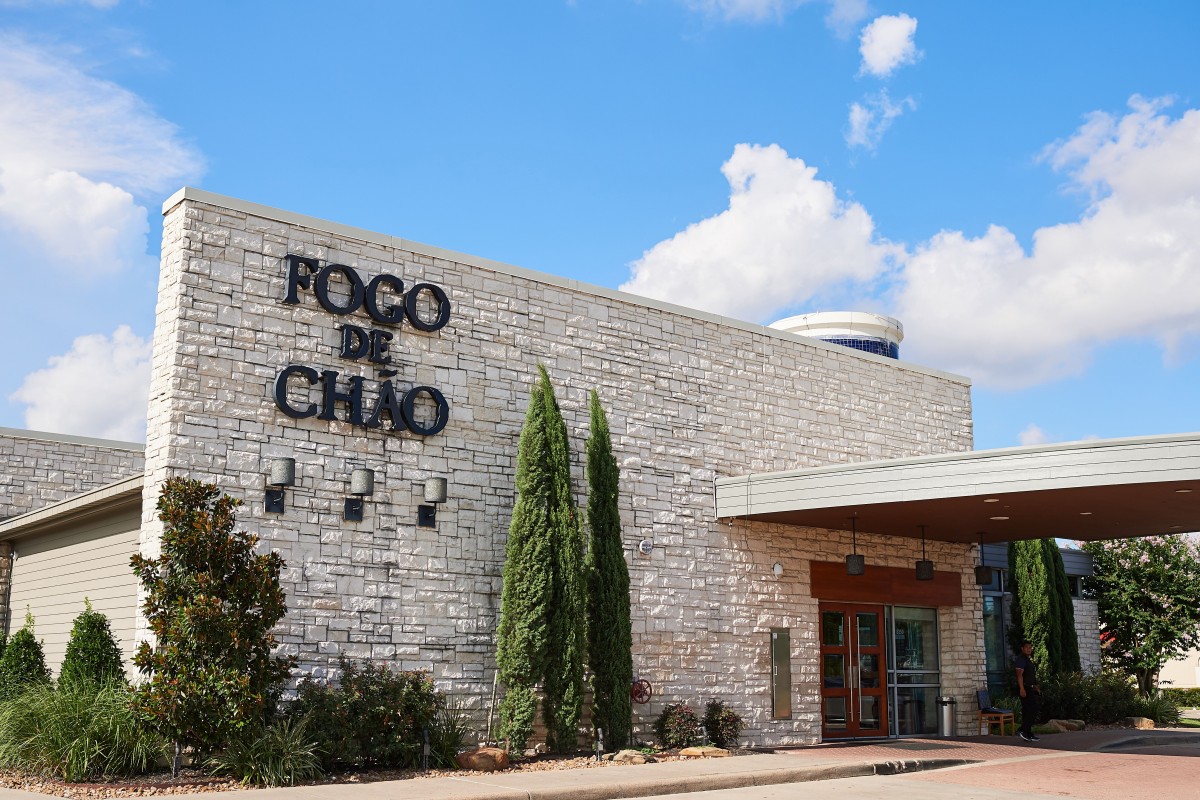 Por Laio Santos